A VENUE FOR THE ARTS
COME VISit. We're in langley, bc.
WEEKLY AND MONTHLY HAPPENINGS
Got a secret talent that only your family sees/hears? It's time to get out and show your greatness to the public! Sign up is at 6:50 and performances start at 7:00. Come as a performer or as an audience member. Never a dull moment at Open Mic Nights!
Register for our weekly drop in classes via the Dance Barn website.
Usually 3 classes per month, (the 4th week is Comedy Improv night at Bez)
A community-based dance studio for all ages and stages of dance development. You'll appreciate Dance Barn's dedication to caring for the whole dancer! We train with excellence and we create choreographies that are fun, engaging and uplifting. Check us out dancebarnstudio.com

A pre-professional launching pad for musicians, dancers and filmmakers. We gather exceptional mentors who work alongside our emerging artists to equip them for what they'll need to thrive as artist professionals. Check us out at mirrorarts.ca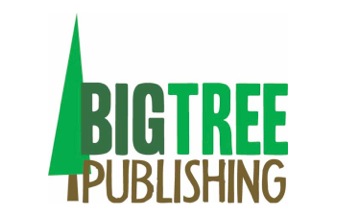 A mobilizing location for the release of music and the hosting of performances by touring and local artists. You can find us at bigtreepublishing.com